Our mission is to help our clients prosper by providing them with a wide array of professional business and individual services, products, and solutions to help them better manage their finances and employees. We endeavor to provide superior client service and build long-term client relationships.
Individual Attention

Responsiveness

Proactive

Relationships

Results
Advisory
Bookkeeping
Tax
Corporate
Notary Services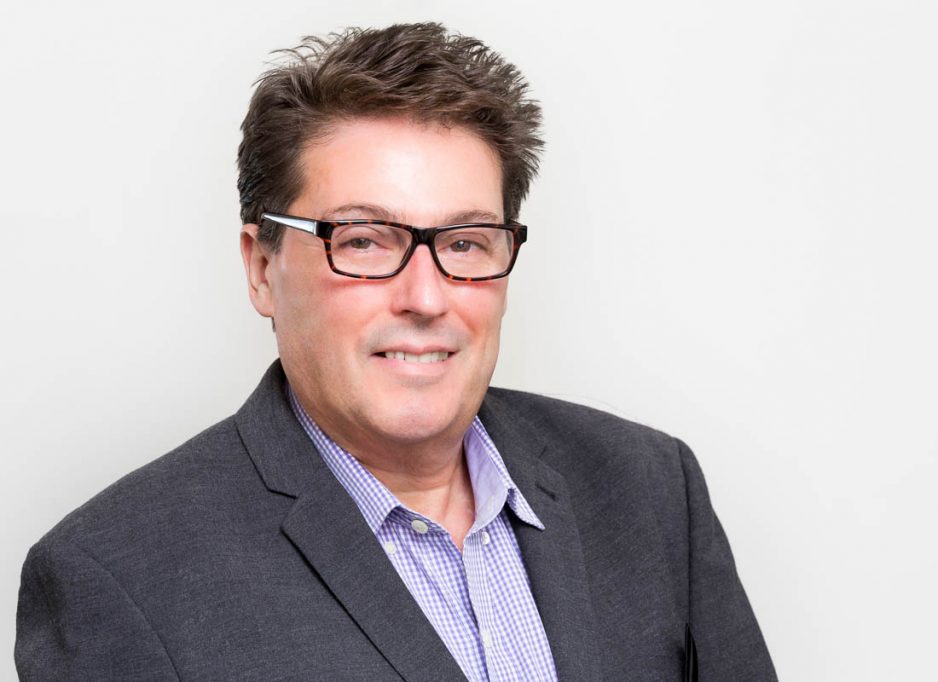 Giovanni Has been working in business and personal tax accounting since 1995. He specializes in one-on-one corporate start-up, planning, and development. His clientele spans three generations. He enjoys donating his time to the Church of the Little Flower and other local organizations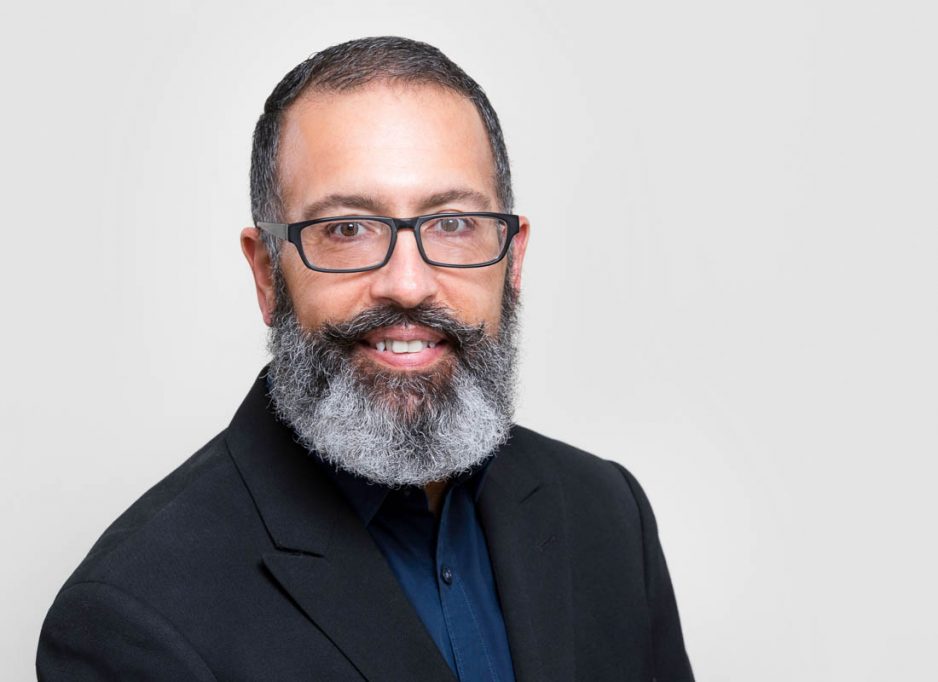 Faustino has been working in accounting since 1988. He is one of the company's taxes preparers and is a account manager specializing in bookkeeping, payroll, auditing, for corporate accounts. Faustino is also the offices certified Notary Public (certified est. 1993).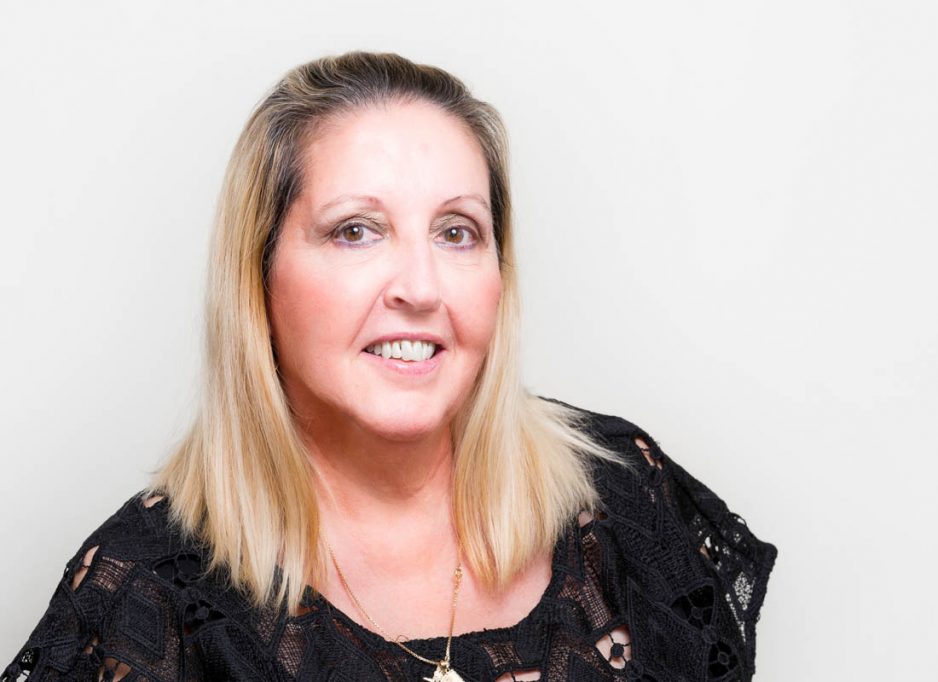 Maria is a corporate account specialist/manager and works closely with our international clientele. Her prior experience in banking helps the newly formed corporations get on the right path
What Our Clients Have To Say
Excellent service every year! We have done our taxes with Giovanni for over 12 years!

The people at Accounting and Tax Services are wonderful.  They are genuine, good people and do a great job with taxes and year-round accounting, payroll, etc.  They treat you like family, which is a nice change in this town.  I highly recommend them.

After my terrible experience at Bovea this place was a breath of fresh air. They gave me an  appointment for the very next day and I waited no more than 5 minutes to be seen. The process took about 20 minutes total and I was out of there. Pricing was reasonable and I got a good tax return back, can't ask for anything more.